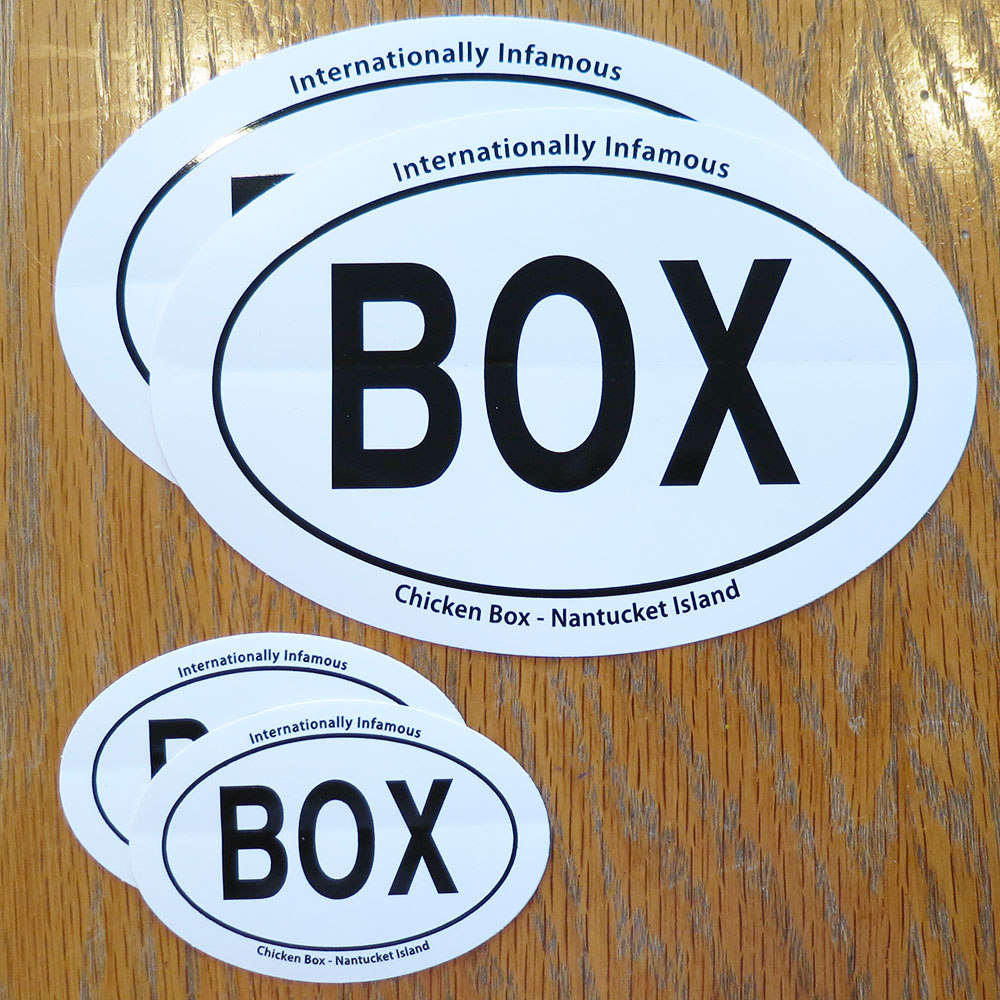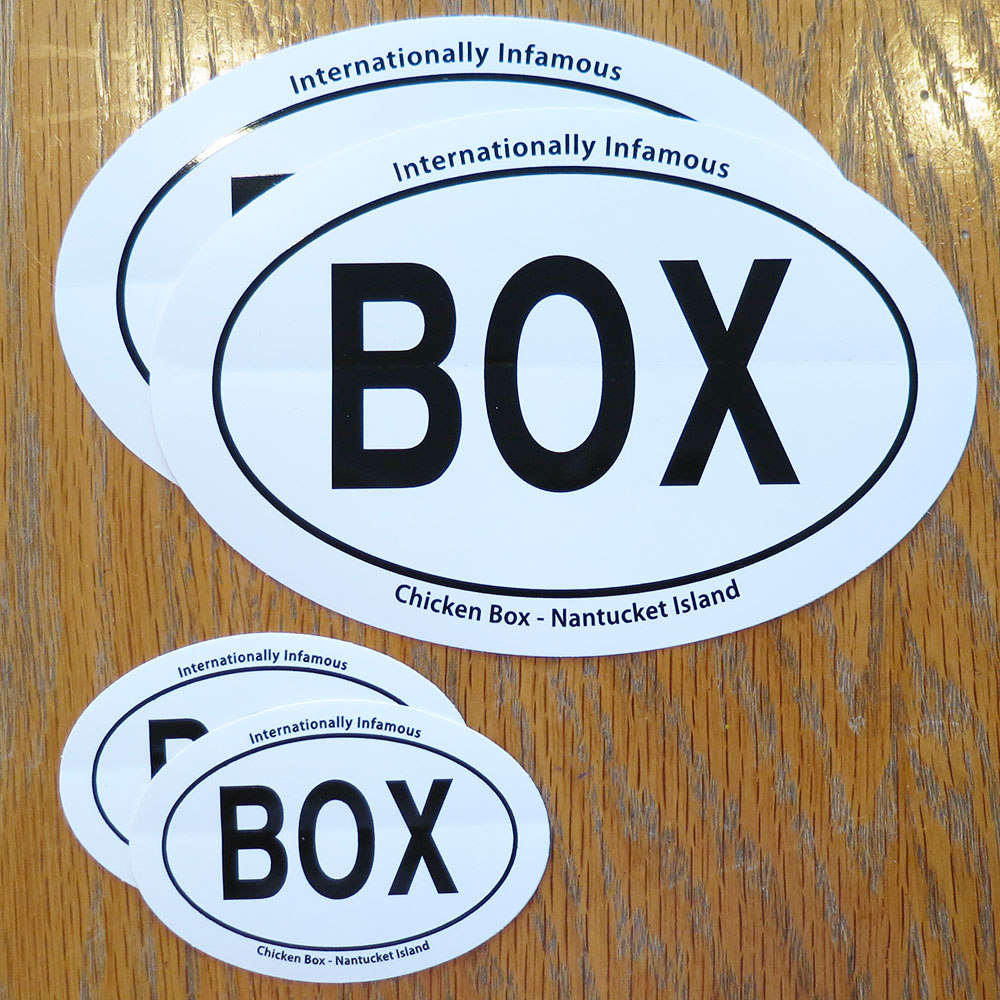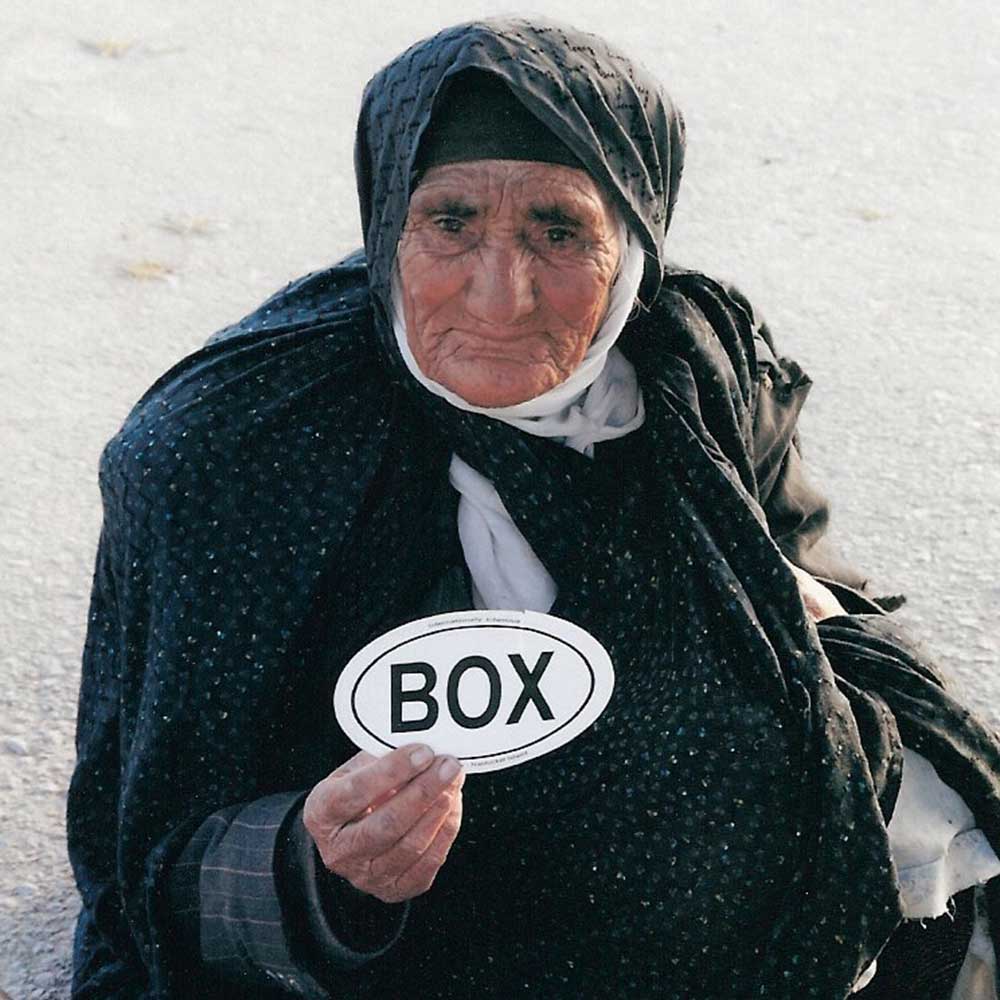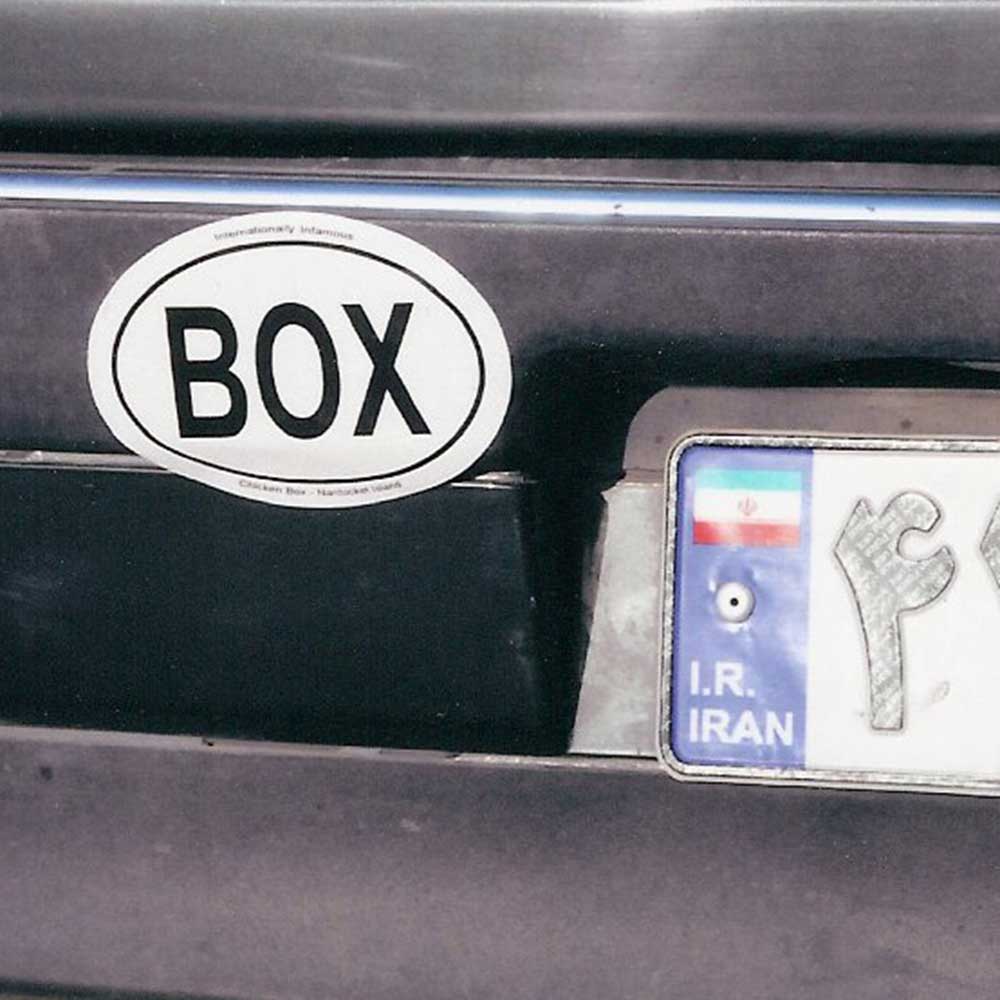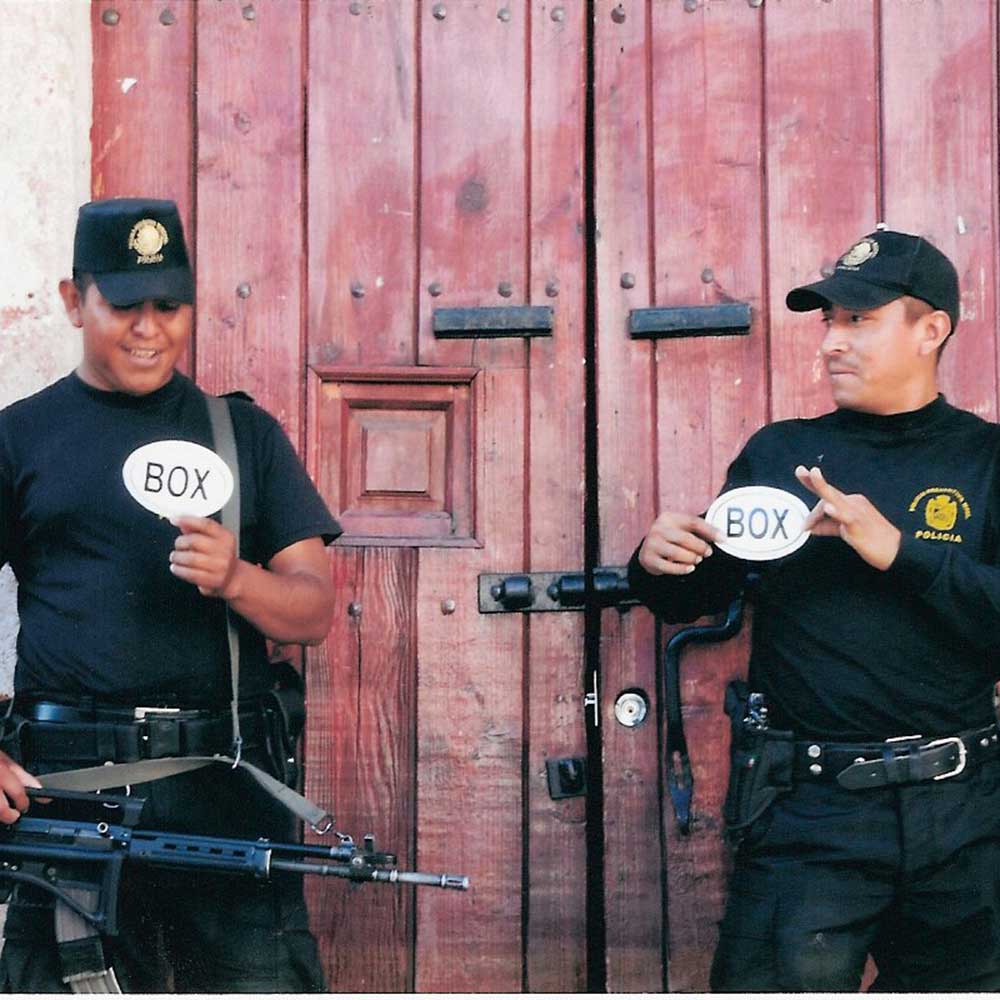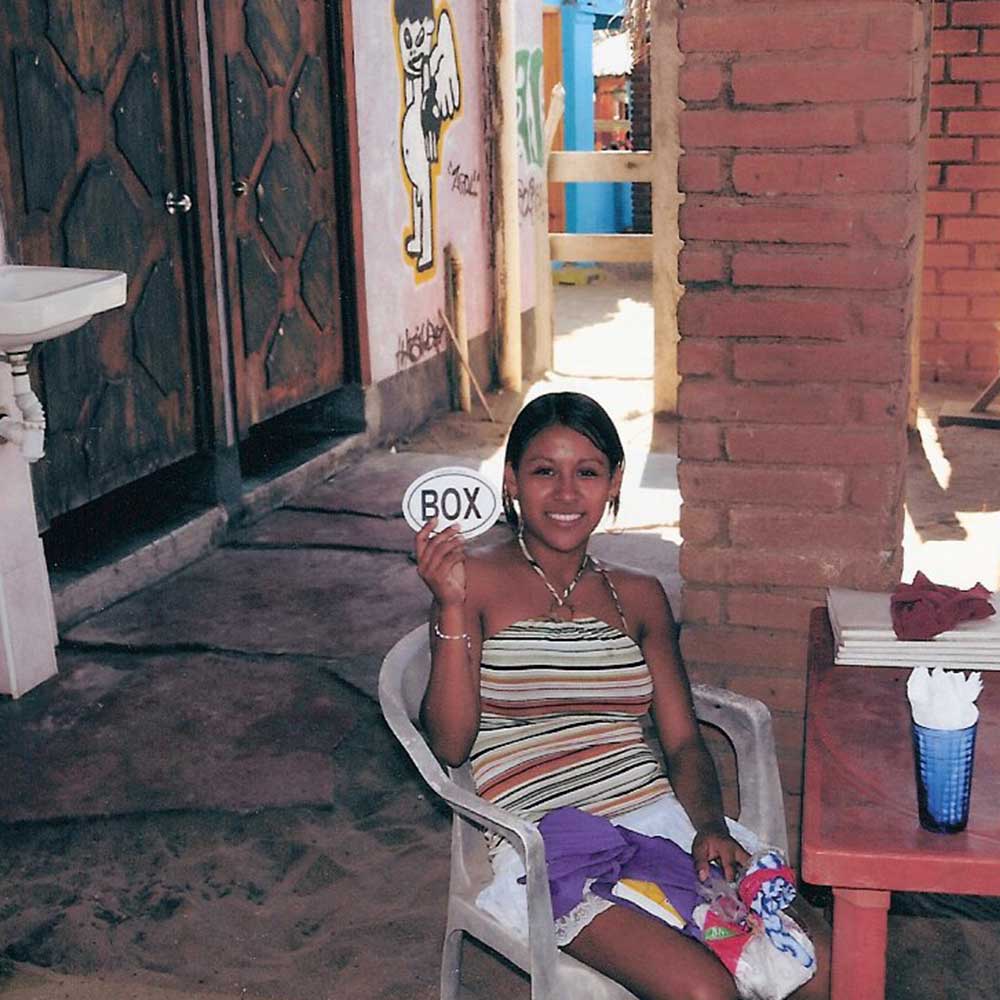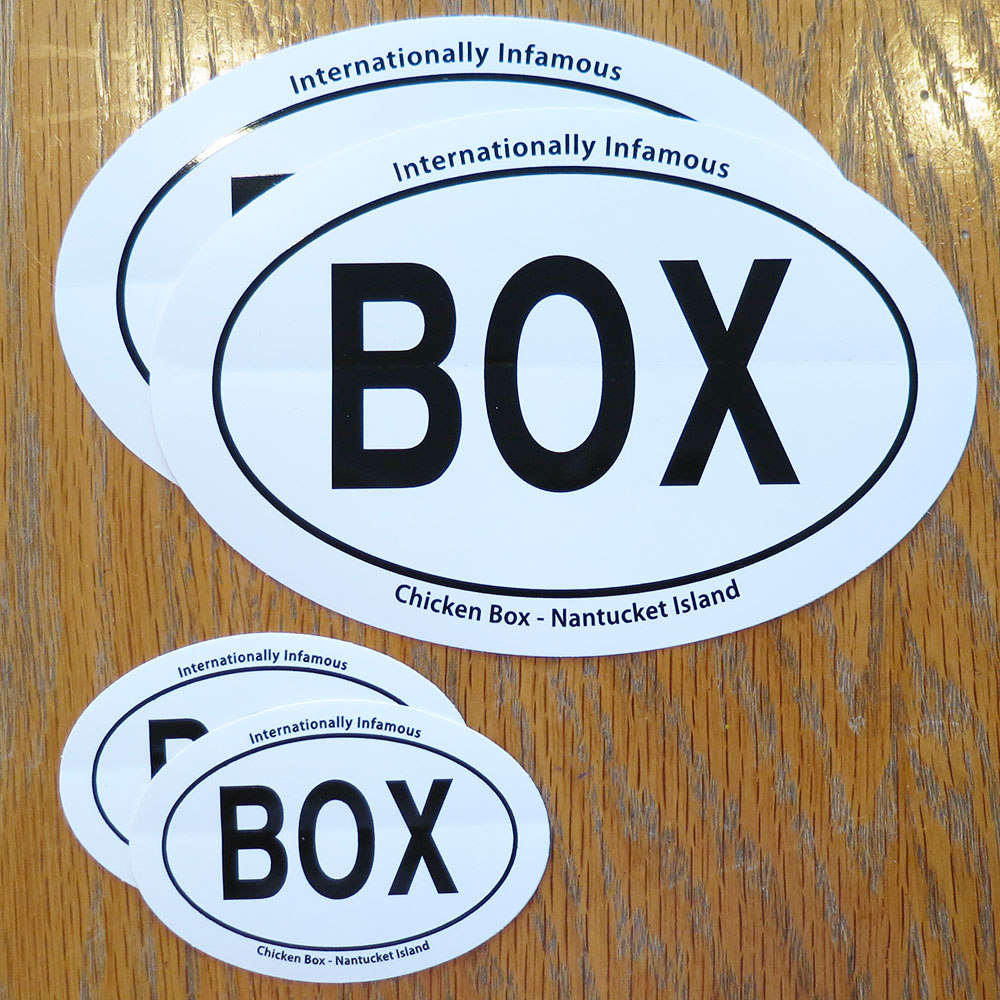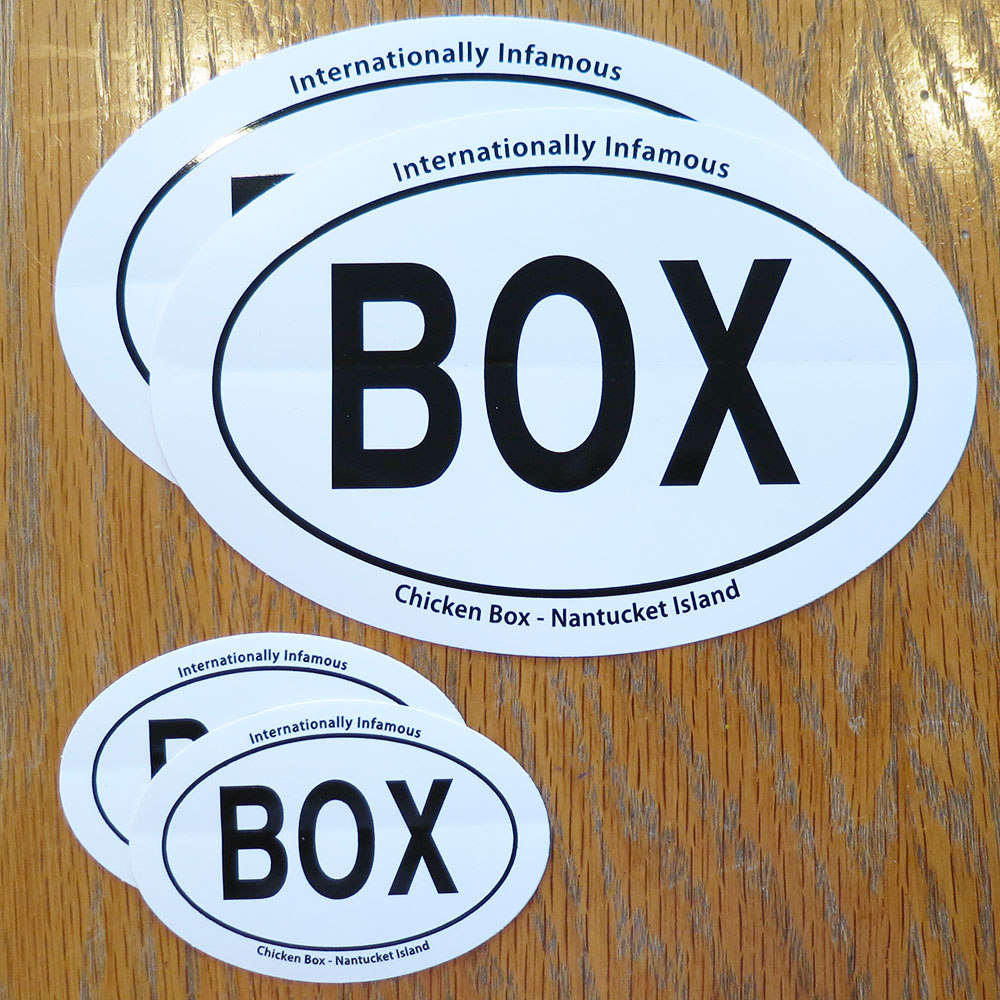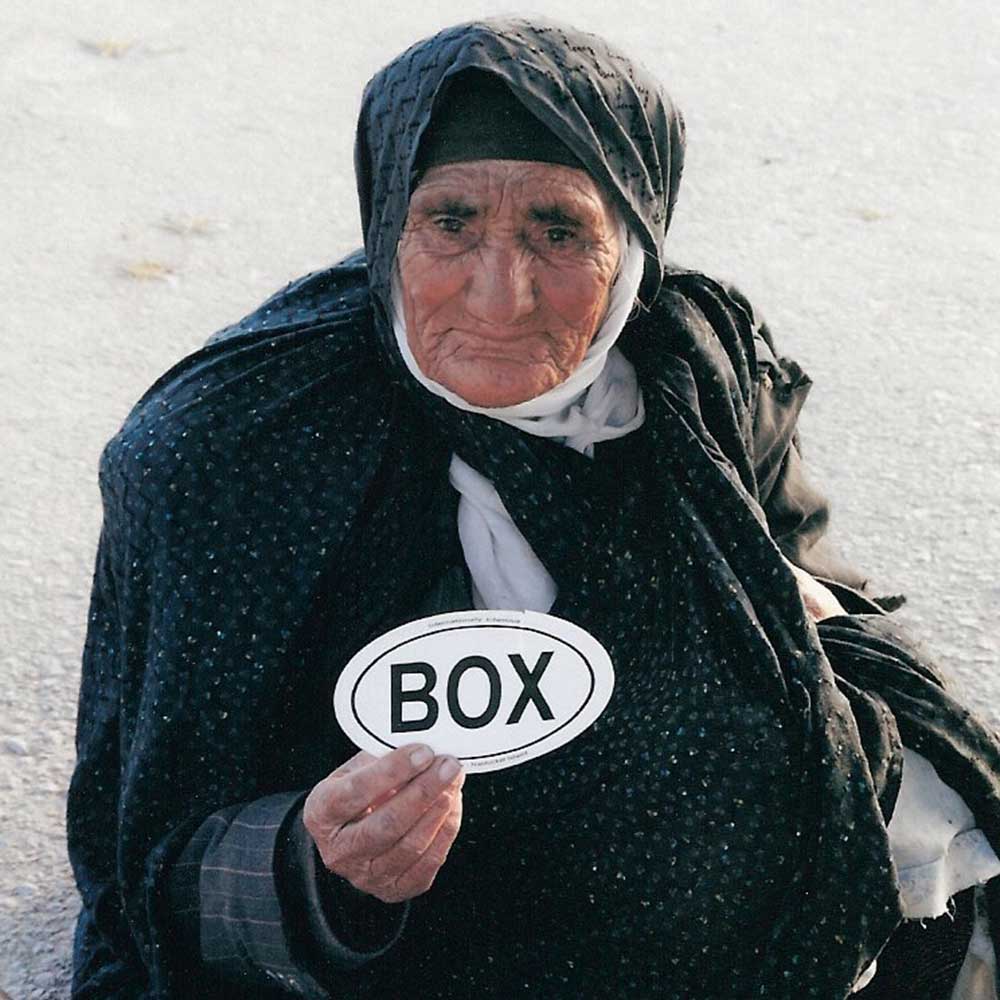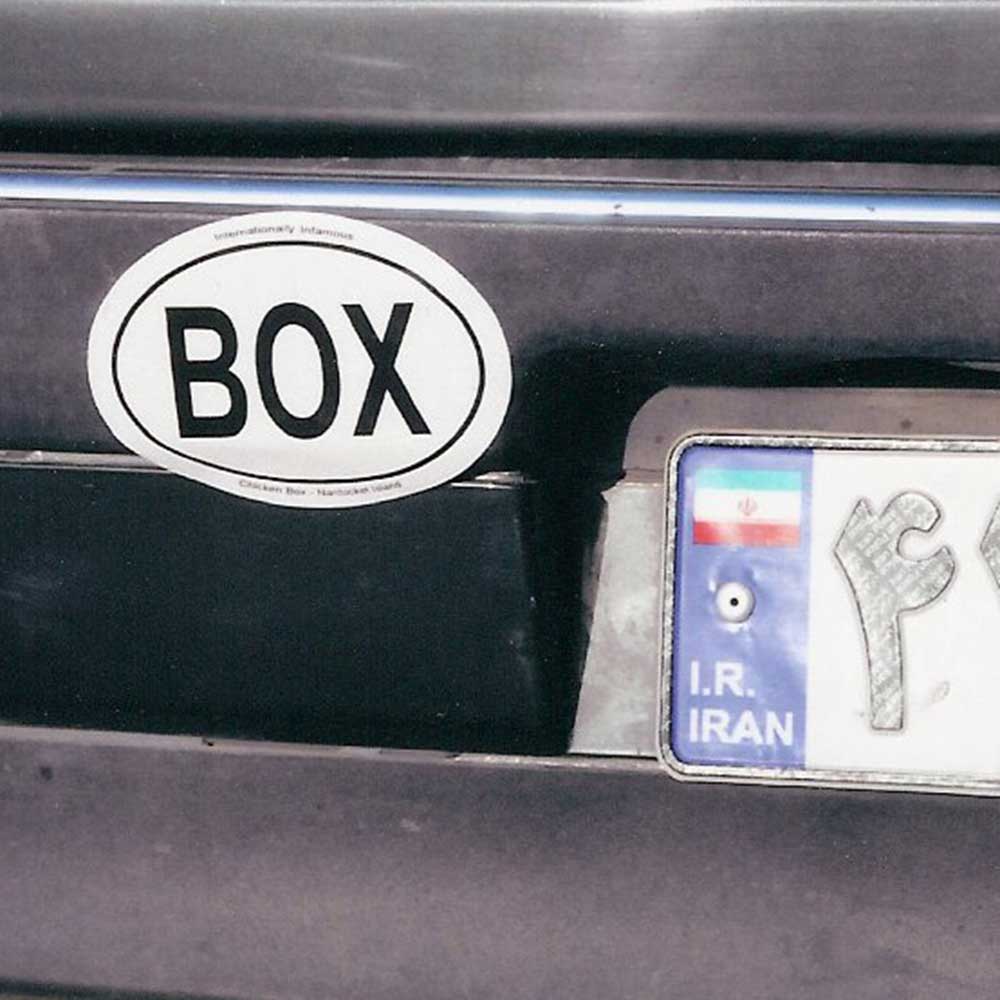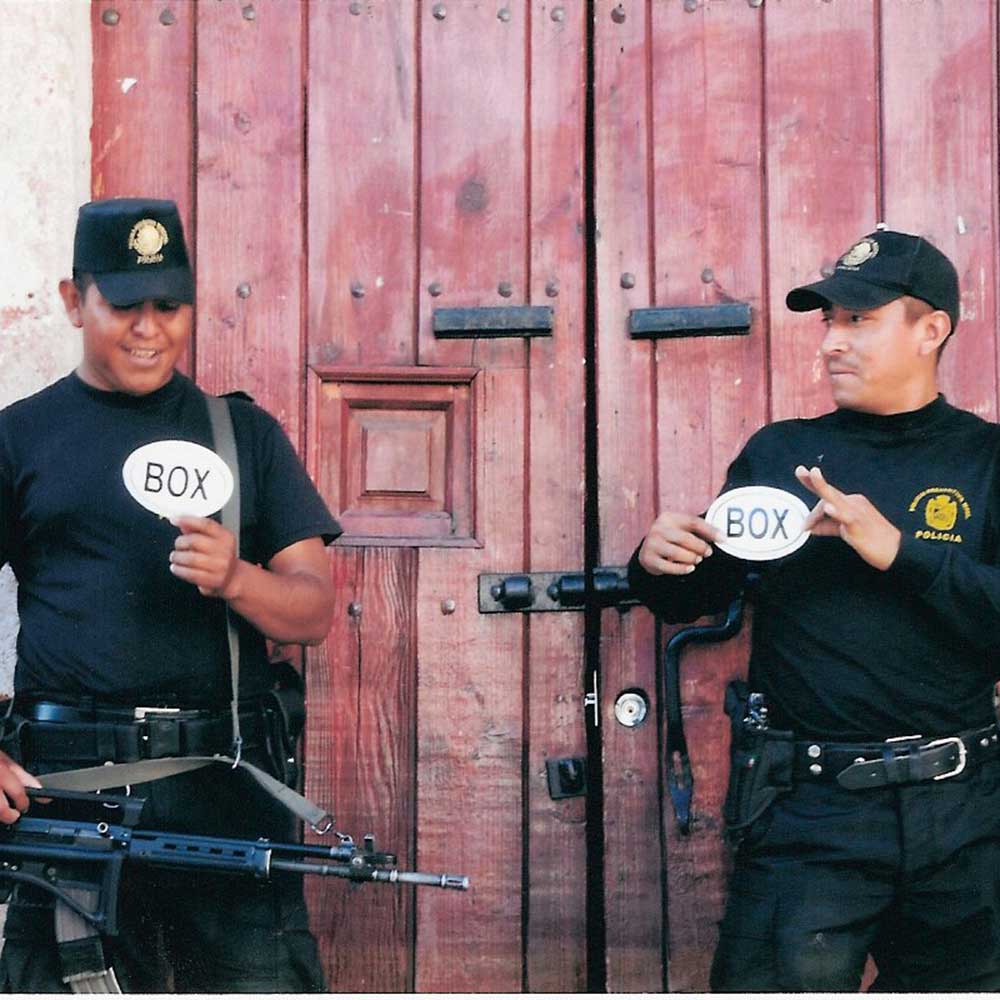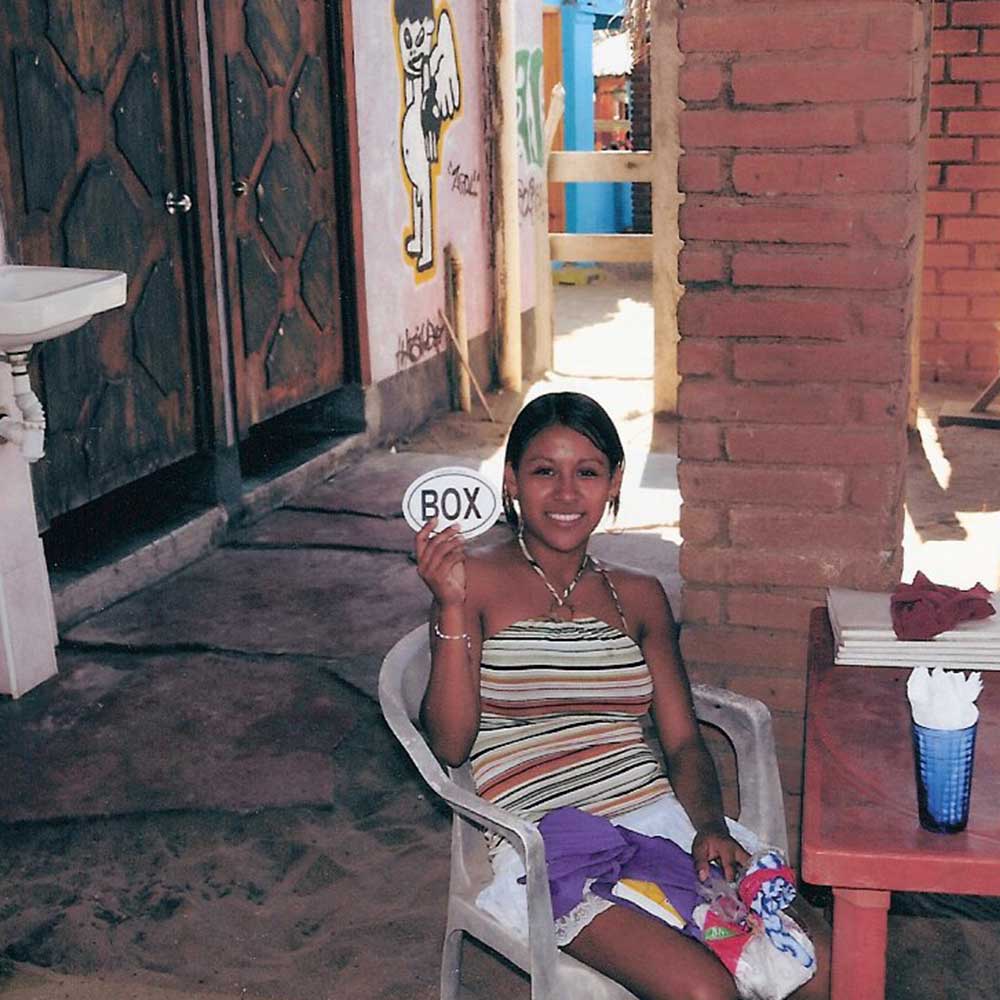 *A one-time handling fee of $1.00 will be added to your shipping total at checkout.
The ubiquitous Box Decal. Set of 2 large (4″ x 6″) and 2 small (3″ x 2″). Stick it and send us a photo, we'll post it on the site. customerservice@thechickenbox.org
This item ships with a $1.00 handling fee and no additional freight charge.